The Next Pre-licensing Course Starts In
14

days

06

hours

49

minutes

43

seconds
November 1, 2023, 6:00 PM
I found G.R.E.A.T online course to be informative, convenient, interesting and most of all fun! It was an experience that I will not forget being able to access from home. I was very pleased with the amount of information I acquired while attending . I would definitely recommend this class to others!
J. Fejeran - …very pleased…
There is so much freedom with on-line learning. No hassle of traffic or parking. As long as you have good connectivity I trust that your experience will be just as GREAT as mine!
J. Cruz - …everything just flowed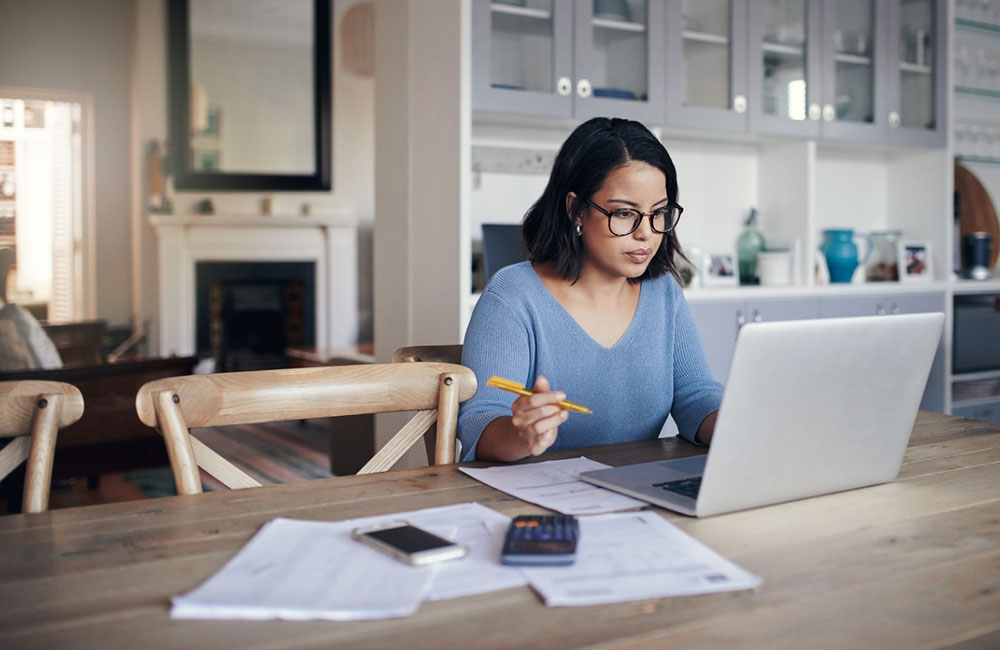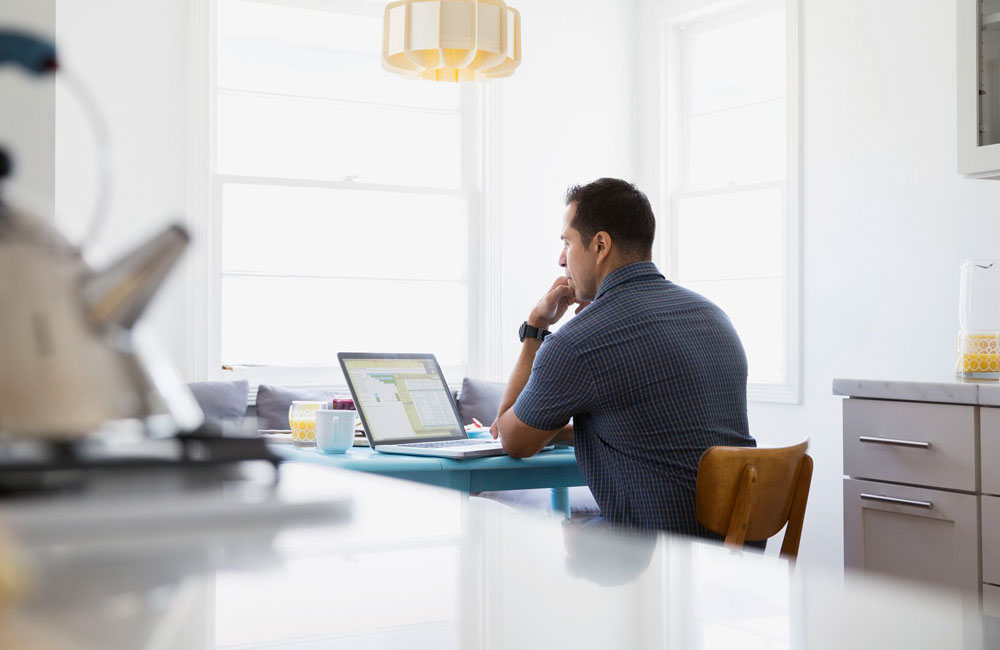 Act Fast – These Classes Are Filling Up Quickly
VIRTUAL CLASSES
FOR AGENTS

---

Pre-Licensing is required by each state and territory's real estate commission for getting your license and working in the real estate industry.

Our Pre-Licensing courses includes everything you need to complete your education, take the licensing exam, and obtain your license.

VIRTUAL CLASSES
FOR BROKERS

---

Our industry-leading courses are designed to help you succeed with ease. We understand how hard it can be to find time to study throughout the day. 

Our courses include everything you need to complete your education, take the licensing exam, and upgrade your license.

---

Exam Review Session allows you to take an initial assessment and receive feedback on the topics you've mastered and the ones you need to focus on. 

Our exam courses are customized for Guam, so you'll have a very good idea as what to expect in the actual exam. 

​IMPORTANT: Prior to your registration for the Real Estate Exam, please be certain that you have successfully completed a 30-Hour Pre-licensing Course.