#GREATtogether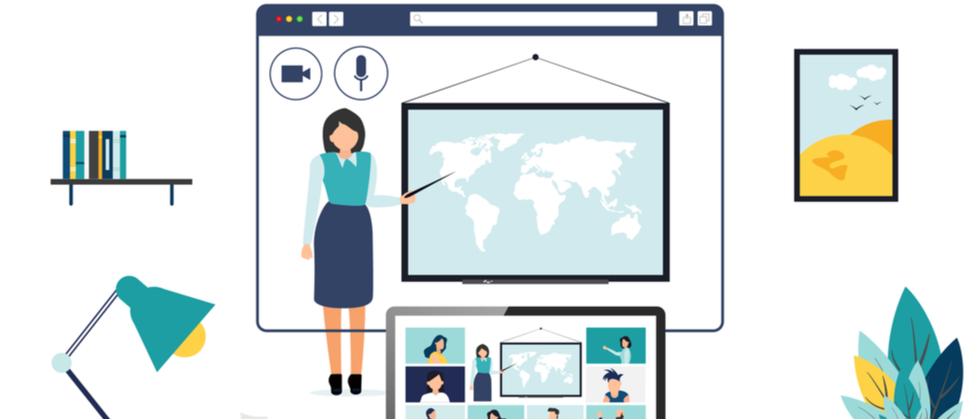 The pandemic has indeed disrupted our normal day-to-day life with which we are familiar. However, it certainly brought about our ability to step out of our comfort zone and realize beyond what is familiar, allowing us to live life more meaningfully through the various creative ways that we have adapted. G.R.E.A.T. has pivoted to offer live virtual classes because the need to educate continues and the demand for a flexible style of work in real estate is evident.
The G.R.E.A.T. Promise
"To prepare, provide and promote the highest standards in all real estate courses and training for your real estate career."