A GREAT Opportunity to Start an Amazing Career in Real Estate
DISCOVER A NEW, EXCITING CAREER IN REAL ESTATE


Knowledge is an essential ingredient to success in any undertaking. That's where G.R.E.A.T. plays an important part. Most opportunities in real estate require some form of education and licensing.

A surprising number of people have a passion to enter the real estate field, to become a real estate agent or appraiser, but never act on that desire because they don't know how to begin.

We provide the introductory training and insight needed by the novice, as well as the advanced training to promote continued growth of the experienced real estate professional. G.R.E.A.T. is the starting point for how to become a real estate agent.

Our goal is to provide teaching that is equally interesting and that communicates the exciting opportunities available to our students. We believe that the real estate industry offers interesting and exciting opportunities in a variety of areas – like sales, appraising, brokerage, and investment.

Now is the perfect time to seriously consider a rewarding career in real estate. It is time to be GREAT.
---
A Career in Real Estate?
Becoming a real estate agent is a great career move for many reasons. Whether you're looking for a fresh start in life or a break from your 9-5 or are fresh out of school or the military and considering your first real job, becoming a real estate agent is a great career choice. You get to work with people every day to help them through one of the biggest decisions of their life…  purchasing a home.  You have a flexible work schedule, can be your own boss, and have limitless income earning potential.  
There are benefits of a flexible career, and if you're self-motivated and hard-working, you will likely find success by choosing real estate.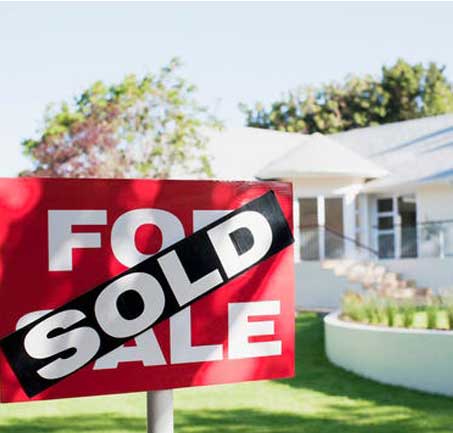 IT'S REWARDING
You have the chance to ease the burden for your clients as you help them sell their house or find their dream home! Finally being able to buy a home is one of the most thrilling and stressful step for most people… Also Moving can be stressful for a family.
In addition, you'll find success as an agent – seeing your business grow will bring satisfaction as well.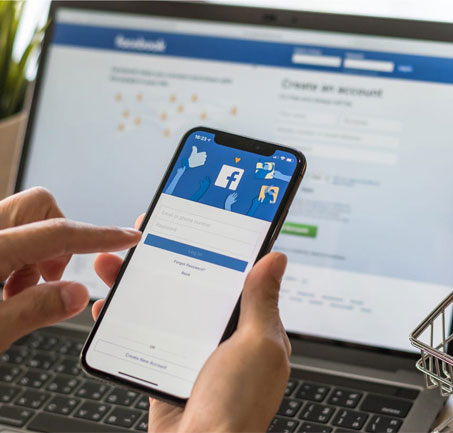 USE YOUR CREATIVITY
As a real estate agent, you have the opportunity to apply your creative vision to promote you and your business – using your imagination with all the new technology and graphics to social media or forming your own following of customers to promote and drive growth for yourself.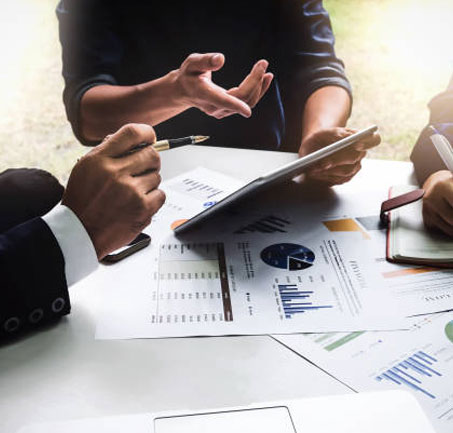 EASY AND FAST START-UP
You can complete the 30 hour training, pass the exam, get your license and choose a broker to work with and start your career within a matter of weeks. The process of becoming a licensed agent is a quick one.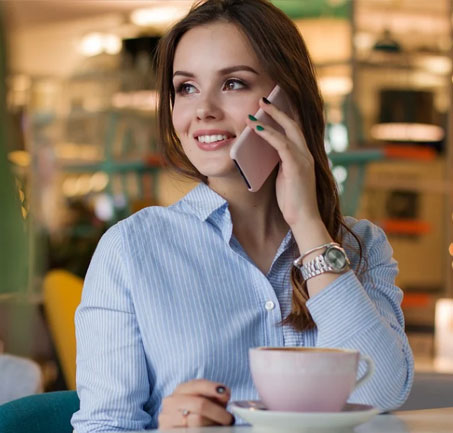 FLEXIBILITY
The good thing about real estate, you can put as much time into it as you'd like. If you want to be a full time agent or maybe you just want to do this part time on the side while you finish school or save up money before you go full time.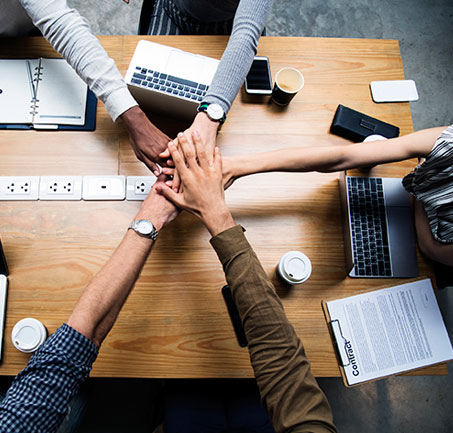 DIVERSITY
Every day will bring new opportunities and new people into your life for you to work with and get to know. You would grow to appreciate the diversity in our community. No two days are alike in real estate. Plus, you can work with buyers, sellers, landlords, investors, or with tenants.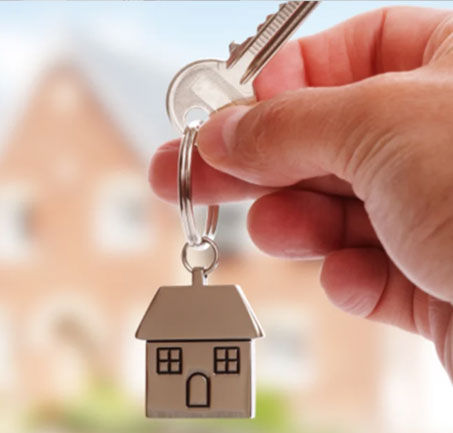 IT'S HERE FOR GOOD
People will always be buying or selling parts of it and with a real estate license. Since the creation of earth, we have had dirt (real estate) and even though the real estate market may go up and down along with our economy, it does not change the fact is, earth (real estate) is here to stay. You will always be in business.

ESPECIALLY FOR BROKERS…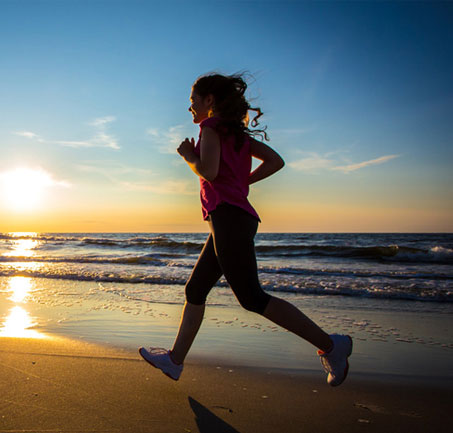 MORE INDEPENDENCE
You decide what business model works best, and you get to make the most of your own career. There's no one to answer to but yourself, so you can make the job work for you. If you want to be your own boss or want to set up an office in your home? That works. Long story short:  as a real estate broker, you make the rules.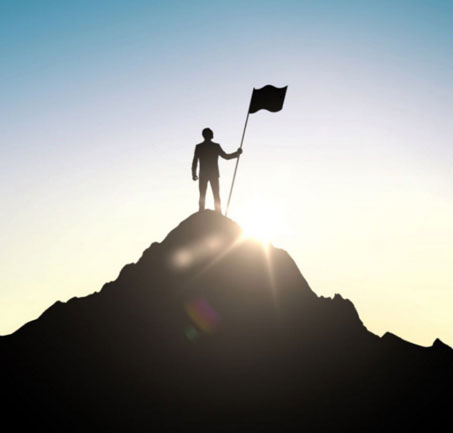 BUSINESS GROWTH
The ideal situation is the possibility to build your own real estate portfolio where there's no cap to your cash flow. Just remember, you will get out what you put in and that you are in control of the success of your business. There is no limit when it comes to earning potential.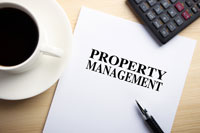 RUN PROPERTY MANAGEMENT COMPANIES
The ability to run a property management company is another reason to get your broker's license. Property management companies act as a middleman between the owner of a rental property and the tenants who occupy it. Property management can be a great additional revenue stream or a new career option.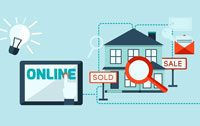 LEVERAGE THEIR EXPERIENCE IN MARKETING
Real estate brokers are more experienced in the real estate industry than many agents. What's more, real estate brokers typically have completed more training and earned more specializations and real estate designations than many agents in their market. For that reason, clients sometimes prefer to work with a broker.